The United Nations states that investing in female education "has a multiplier effect on productivity, efficiency and sustained growth. Educated women have more economic opportunities."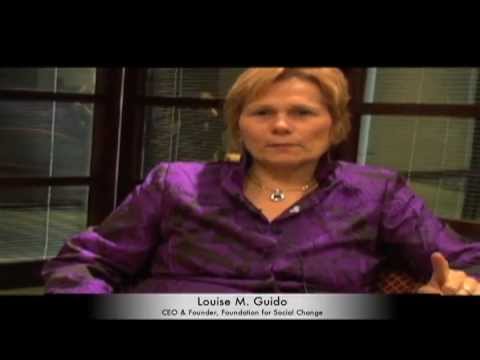 Download eLife Program Brochure & Key Outcomes

The e-Life Economic Empowerment & Leadership for Women & Girls education program provides core life skills, plus business skills to achieve economic empowerment and financial independence. This initiative invests in an untapped, yet significant resource – the power of young women for entrepreneurship, job creation and income generation. The lessons are localized in the language and cultural context relevant for life skills, communication skills, financial management, vocational training and business skills.
eLife Training in Kashmir
"Many of the women walk 1-2 hours each way just to attend the training.  A group of 40 rented a van together and travel to the site that way. They are all saying there is nothing like it available in the region and that they love it."
– Silbi Stainton, President Marshall Direct Fund on eLife training in Kashmir
eLife in Colombia
The eLife program was selected by the singer Shakira's organization, Fundacion Pies Descalzos (Barefoot Foundation), and offered throughout all their five (5) public schools for displaced children in Colombia in Barranquilla, Bogota and Quibdo.
For more information about how you can engage the Foundation for Social Change to teach these skills, contact Ximena Benavente, 212.203.2122 or xbenavente@foundationchange.org.